Welcome to St. Märgen in the Black Forest!
We are the 4th generation of the Schlegel family that - together with our team of employees - aims to look after the total well-being of our guests. From a substantial buffet breakfast through to dinner in the evening, prepared with loving care, nothing is left to chance.
Choice local produce combined with the creativity of our junior chef in the kitchen makes gourmets' hearts beat faster. The aromatic air, birds' chirping and the whinnying of our horses will quickly make you forget time and space.
We invite you to get to know the high mountainous southern Black Forest and learn to love it. Become one of our guests – we look forward to meeting you.
Yours Schlegel family and the team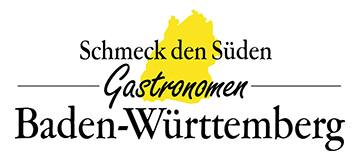 Hosts with heart and passion
Here, in our restaurant we trust in the well-tried. Traditional dishes have always played a central role on our menu. But again and again, our cooks also give new impetus with creative ideas.At almost any time of day, we keep a hearty snack with smoked Black Forest bacon, bread from the wood-fired oven and kirsch ready for you.
Comfortable function rooms are also available to you for family celebrations and parties. With tables decorated to suit the occasion, good service and food that leaves nothing to be desired, your festive occasion at our hotel will become an event that you will never forget.
To the restaurant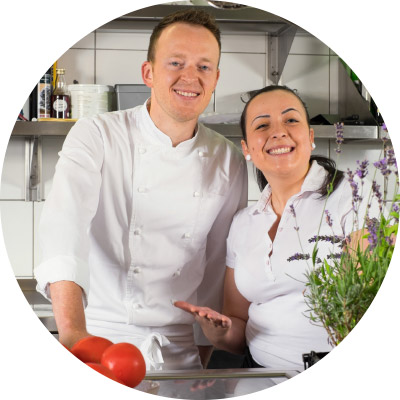 ---
Enjoy the dreamlike Black Forest landscape
Our guest rooms and apartments are located in the main house and in the directly adjacent guest house. Comfort, tradition and modern elements make your stay with us something very special.
After a pleasant night, the Black Forest welcomes you early in the morning with its spicy fir scent and gentle birdsong. At the latest after our rich breakfast buffet you are well prepared for your vacation day.